Cosy carpets for any room
Quality wool and clean easy carpets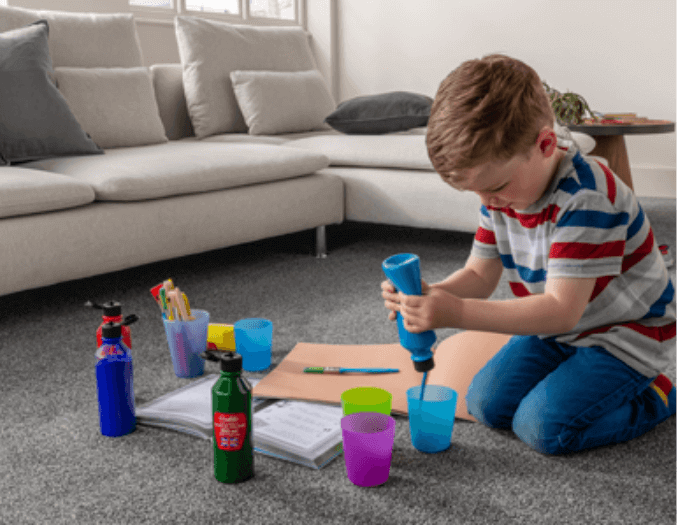 Don't let sticky fingers, muddy paw prints or spilled drinks ruin your carpet. Our Everyday Home polypropylene and affordable wool blend carpets are cosy and clean easy – perfect for family homes!
From cool Scandi styles to warm forest feels, bring the outdoors inside with wool and wool blend carpets from our Natural Home collection. Become at one with nature.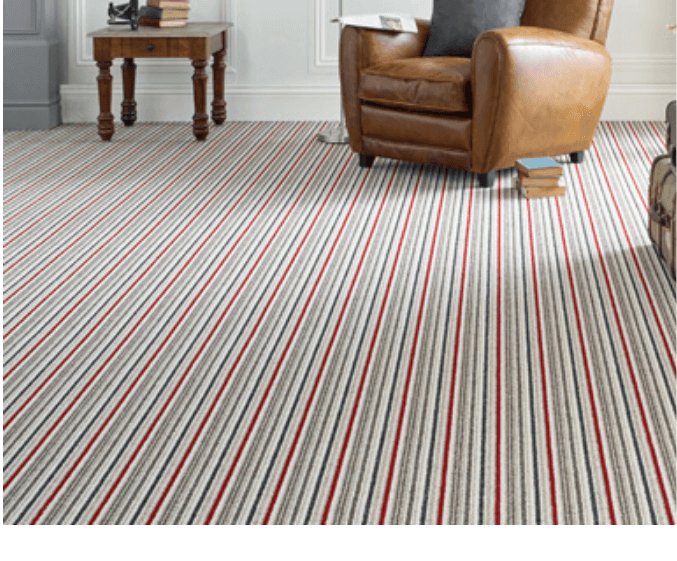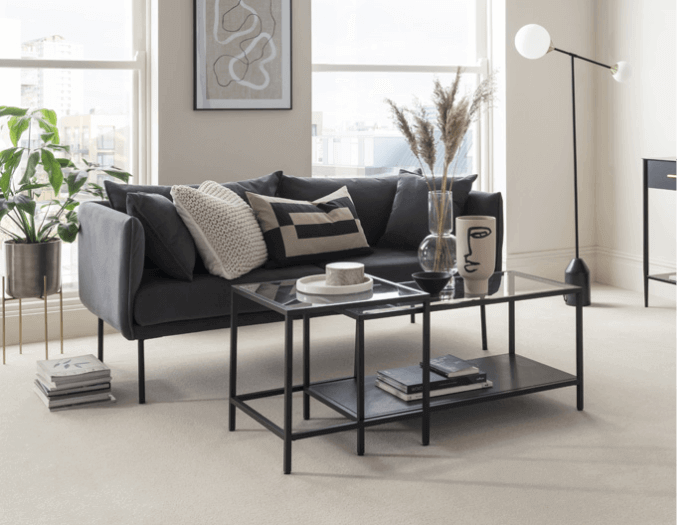 Combine elegance, class and comfort with soft touch nylon carpets from our Luxurious Home collection. So soft, your troubles will all melt away.
Select your carpet and order FREE samples
Got your eye on a few styles but can't decide? Order upto 3 samples for FREE so you can get up close and personal and find a carpet that ticks all of the boxes.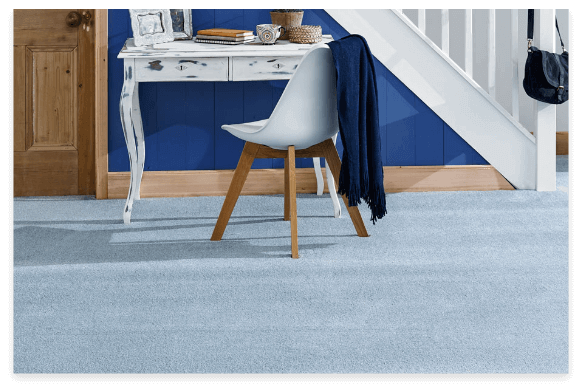 Take a look at our carpet ranges to find something that's right for your home, lifestyle and meets your day-to-day needs. Easy to clean? Elegant colour? Soft and luxurious? We've got a carpet for everyone!
Once you've found a few carpets that take your fancy, you can order up to 3 FREE samples that we'll send straight to your door. This can be helpful if you're creating mood boards with paint samples and fabric swatches too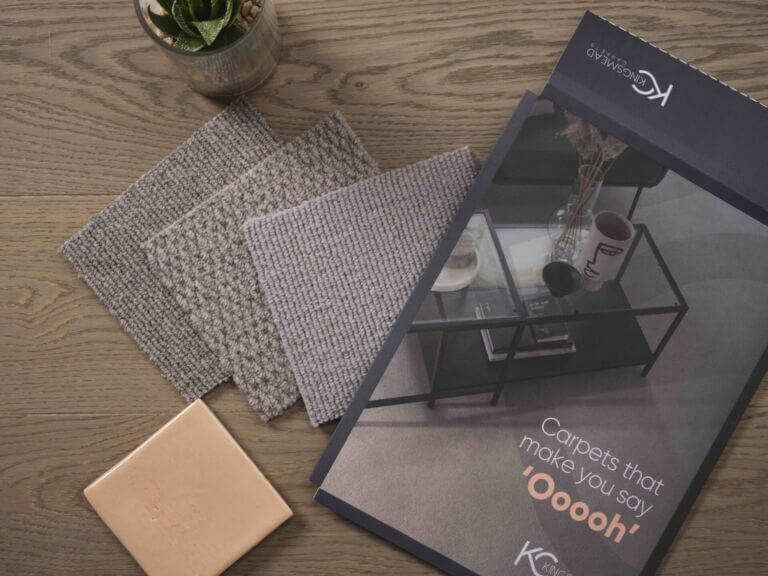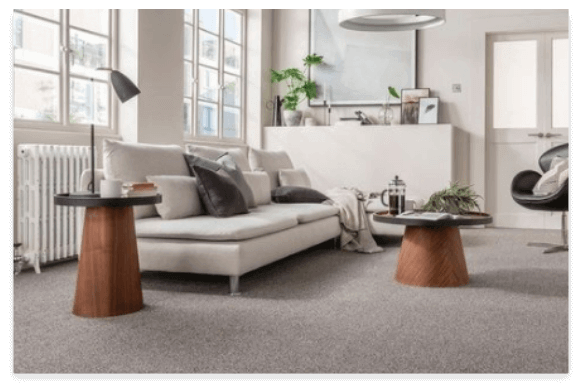 When you find a carpet you love, find a local retailer that stocks Kingsmead carpets, order your chosen carpet and they'll usually be able to arrange a fitting for you too. Then you can sit back, relax and enjoy your new carpet for years to come.
Vibrant, lush and bold, the Artwork range adds a splash of colour or subtle neutral feel to your home, bringing with it comfort and resilience. Browse the range of Artwork carpets now and find the perfect finishing touch to complement your home.
Want to see how a new carpet could look in your home or looking form some interior design ideas? Head over to our Instagram for some inspirational looks!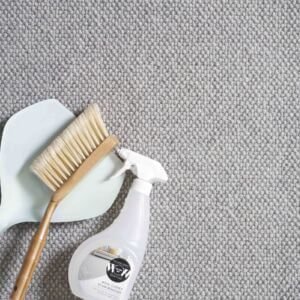 Cleaning stains on your home carpet requires different regimes and solutions depending on the carpet composition. Some carpets are easy-clean meaning stains can be removed with just soap and water, whereas other stains require strong solutions and have a carpet composition that can withstand bleach cleaning and harsh chemical carpet stain removal. In this guide,
Read More